It has been a crazy couple of months since my last post! My cover business is booming (cough pixiecovers.com cough) sales have picked up since I put my books back into KU, and I finished the next Born Vampire novel!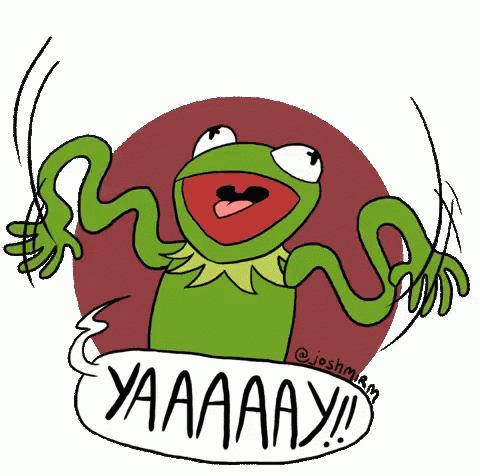 Sneak peek????
What mysteries will book five of this series hold???
The manuscript has been whisked away to my alpha readers, then I'll give it some tweaks, send it to beta readers, and then it's off to Amazon for pre-ordering! Hopefully it will be out in March, if not April at the latest, because I need it available for Dallas Fan Expo in May!
I hope to see everyone there!
P.S. It's my birthday!!